Photography
Welcome. I discovered photography when I was around age 13 and now, decades later, I still love taking pictures. On hiking trails, the coastline or city streets, there are visually interesting subjects everywhere.
Being out taking photographs makes me slow down and look carefully at things. I believe a photograph is successful if it calls on us to take a fresh look at something and notice its beauty.
Browse through my Gallery of Images.
Borrowing Bunnies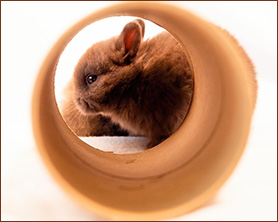 Borrowing Bunnies is a nonfiction children's book written by Newbery Honor Medalist Cynthia Lord (my wife!). The book includes 45 of my photographs as well as spot illustrations by artist Hazel Mitchell.
I shot over 3,000 images while we worked on the project. Click here for some fun images that were not included in the book.
Moving to a New Online Image Gallery
I feel like it's time for a new online gallery. I've begun that project and I hope to be done sometime in 2020. The new website will be easier to browse and include a search field and other conveniences.